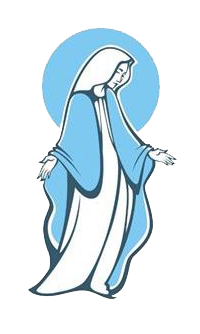 Our Lady of Lourdes
Welcome to our beautiful parish in Yigo, Guam, U.S.A.
[Site currently in development.  Please revisit regularly for the latest updates.]
New Here?
Live Stream
All Souls Day Mass Schedule, Monday, Nov 2, 2020:  6 AM (CHamoru), 8 AM, 10 AM, 1 PM & 6 PM


You may come into the parish office to offer Masses for your loved ones and purchase candles.
Håfa Adai!
Hafa Adai (Hello), Our Lady of Lourdes Parishioners!
Our Parish has an official PayPal account.
Please make your Mass Intentions, Sunday Offerings, and Donations here.
Our Parish greatly appreciates your continued support, caring & thoughtfulness, kindness & generosity, and your steadfast prayers & faith.
Masses
Daily Masses (Mon-Sat) 6 AM
Sunday Masses:
Saturday Vigil: 6 PM
Sunday: 6 AM (CHamoru), 8 AM, 10 AM, 1 PM & 6 PM
Confessions: By appointment during this time of COVID-19.
The Catholic Faith. On demand.
Sign up here to get your media on demand. If this is your first time, 1) click SIGN UP, and then select 'I belong to a Parish or Organization'. 2) Find your parish by entering the text 'our lady of lourdes yigo', then select the correct parish: in Yigo Guam. 3) Click 'Next' and then create your new account by entering your NAME and a valid EMAIL address. (If you already have an account, simply log-in HERE!)
Month of the Rosary Booklet October 2020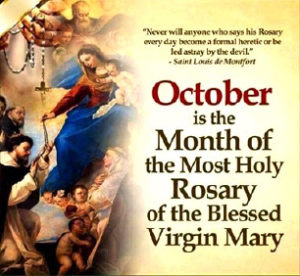 The rosary has been prayed since the thirteenth century. While meditating on the life of Jesus, one recites the prayers that bring us closer to Him and to His Mother, Mary.
The Sign of the Cross
In the name of the Father, and of the Son, and of the Holy Spirit. Amen.
The Angelus
V. The Angel of the Lord declared unto Mary.
R. And she conceived of the Holy Spirit.  (continue)
Creation . Redemption . Restoration .
"Go and make disciples." Mt. 28:25